Fashionable collocation, chain bag is essential.
Views : 1473
Update time : 2021-03-02 11:09:18
For summer, there is nothing that makes small words easy to match like a chain bag.

The chain bag is a kind of satchel, in fact, it is just a different pattern on the strap.
Among them, the earliest and most representative one is the chain bag of chanel↓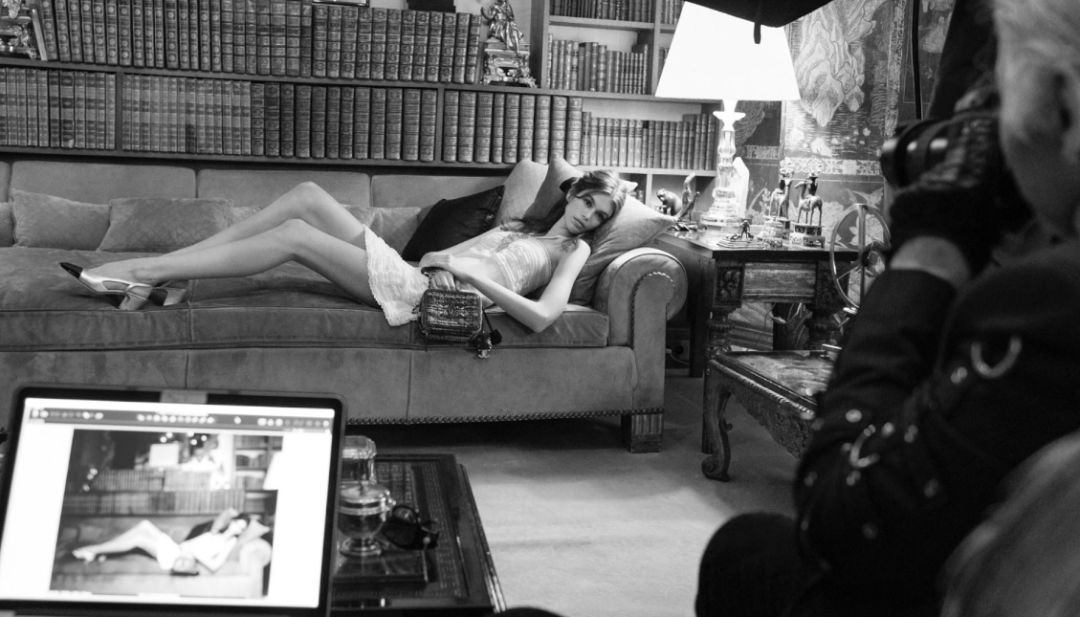 Of course, it is not limited to fragrant grandma, other brands such as miumiu's early spring series this year↓
There are also related items of Chloe, ysl, and Givenchy's chain bags, all of which are beautiful and want to be included in the bag.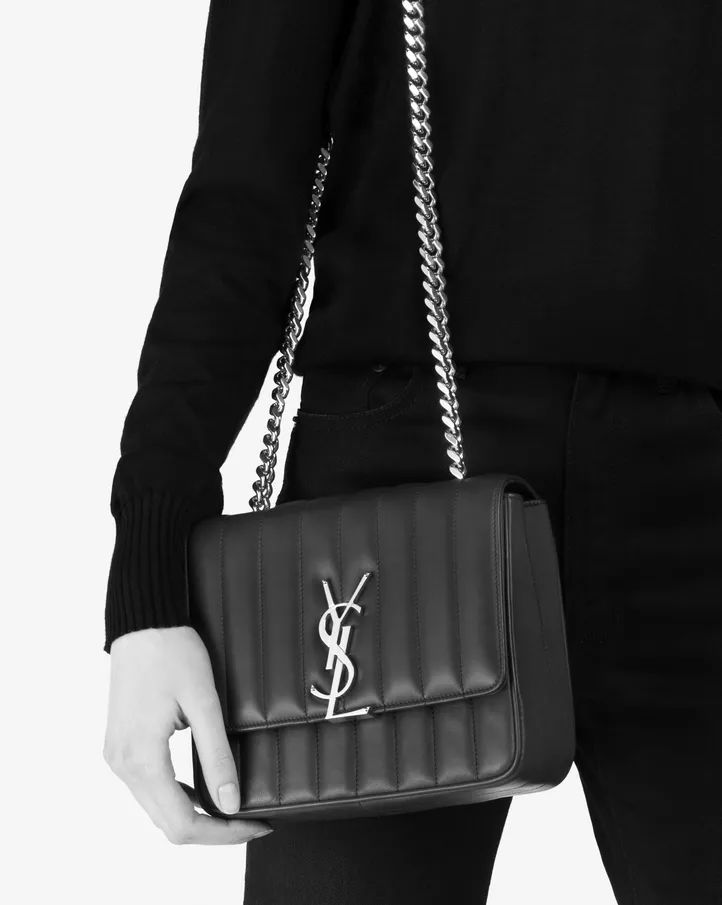 Let's take a look at the related collocation of celebrities and chain bags
Chain bag
Match with celebrities
↓ ↓ ↓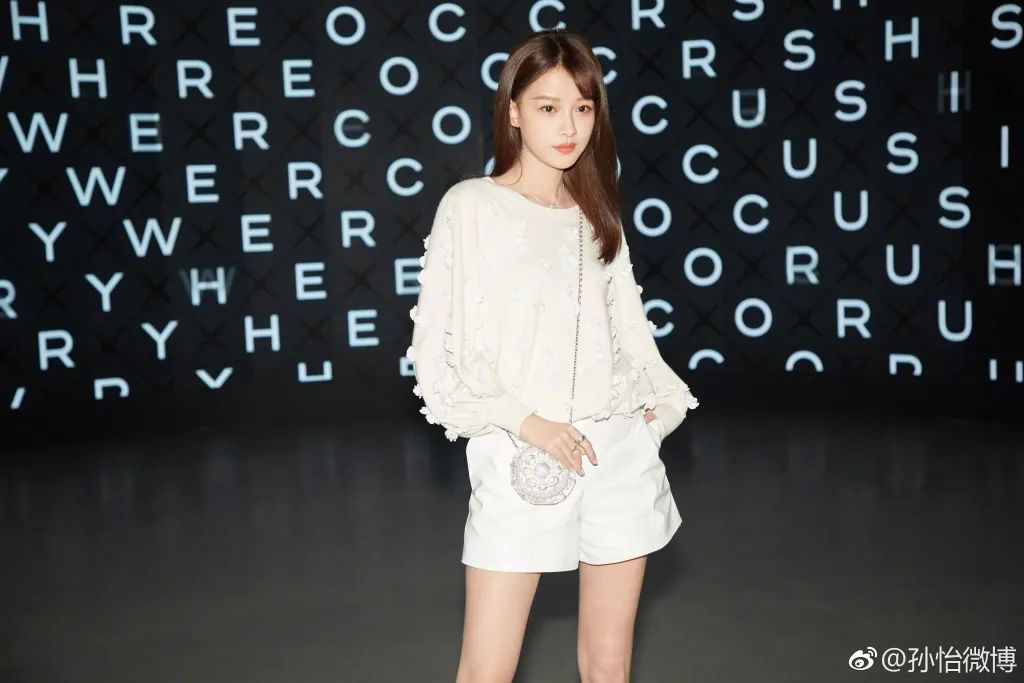 Sun Yi , who has been frequently searched recently , has been planted with grass by the chain back in her Weibo!
A casual pure white with a mini round chain bag, it looks so pure and lovely ↓
When she puts on the lotus leaf sleeve color print dress, it is matched with the classic chain shoulder bag of the same brand Chloe as the clothes, which is a little lively in the elegant atmosphere ↓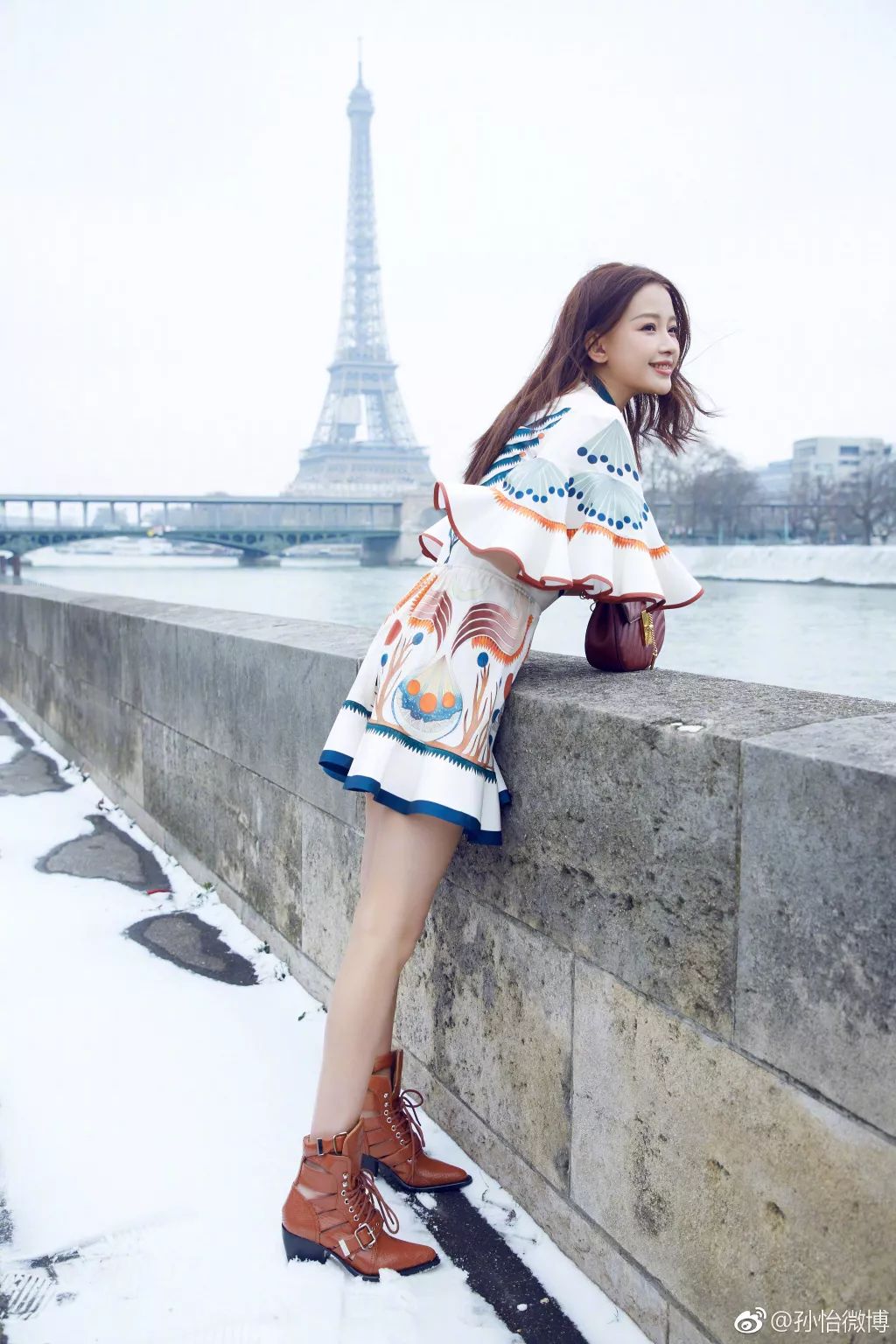 When wearing a one-piece suit with colorful lines, Sun Yi took the black and white Chanel chain bag, and I had to sigh that black and white is really a wild color forever ↓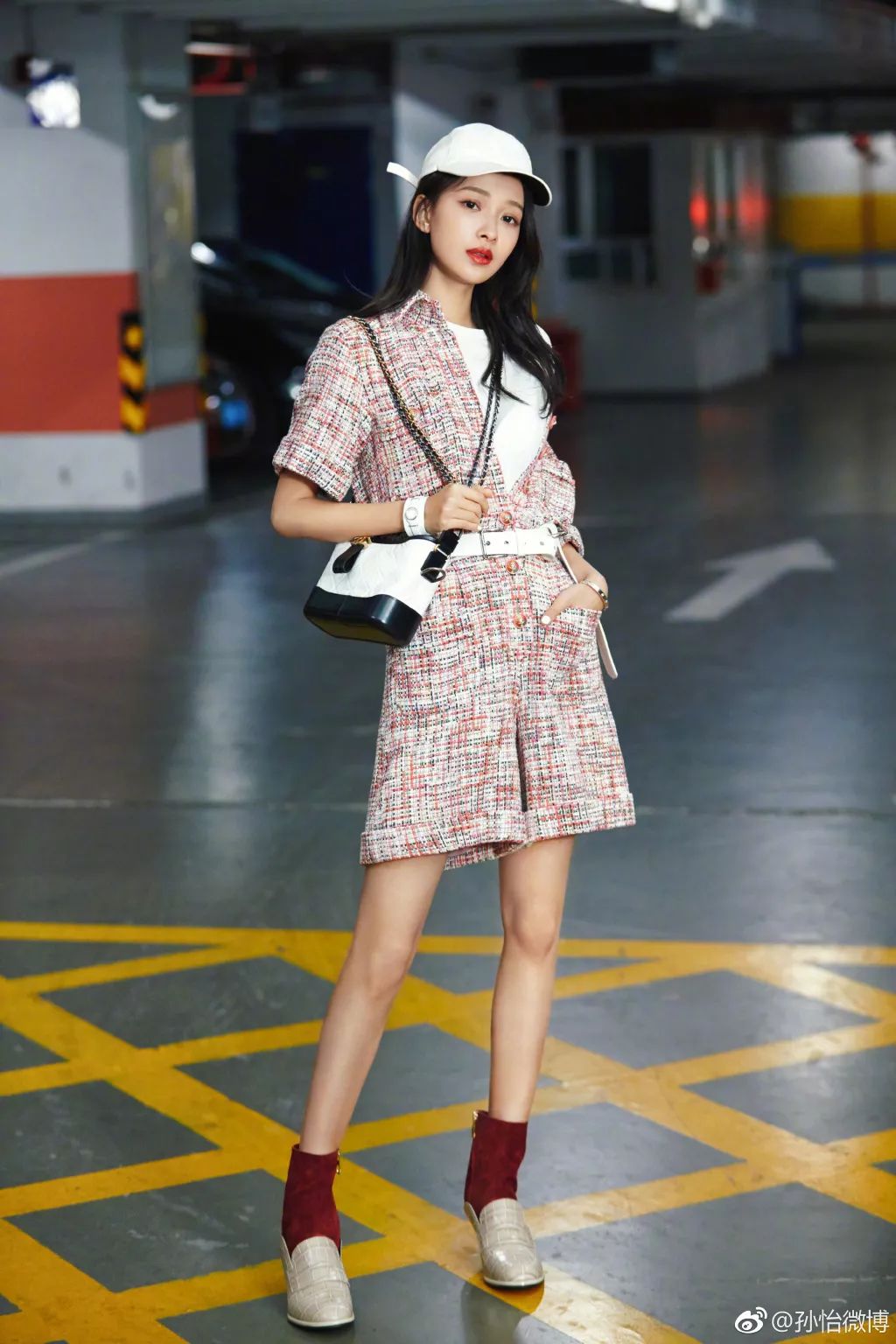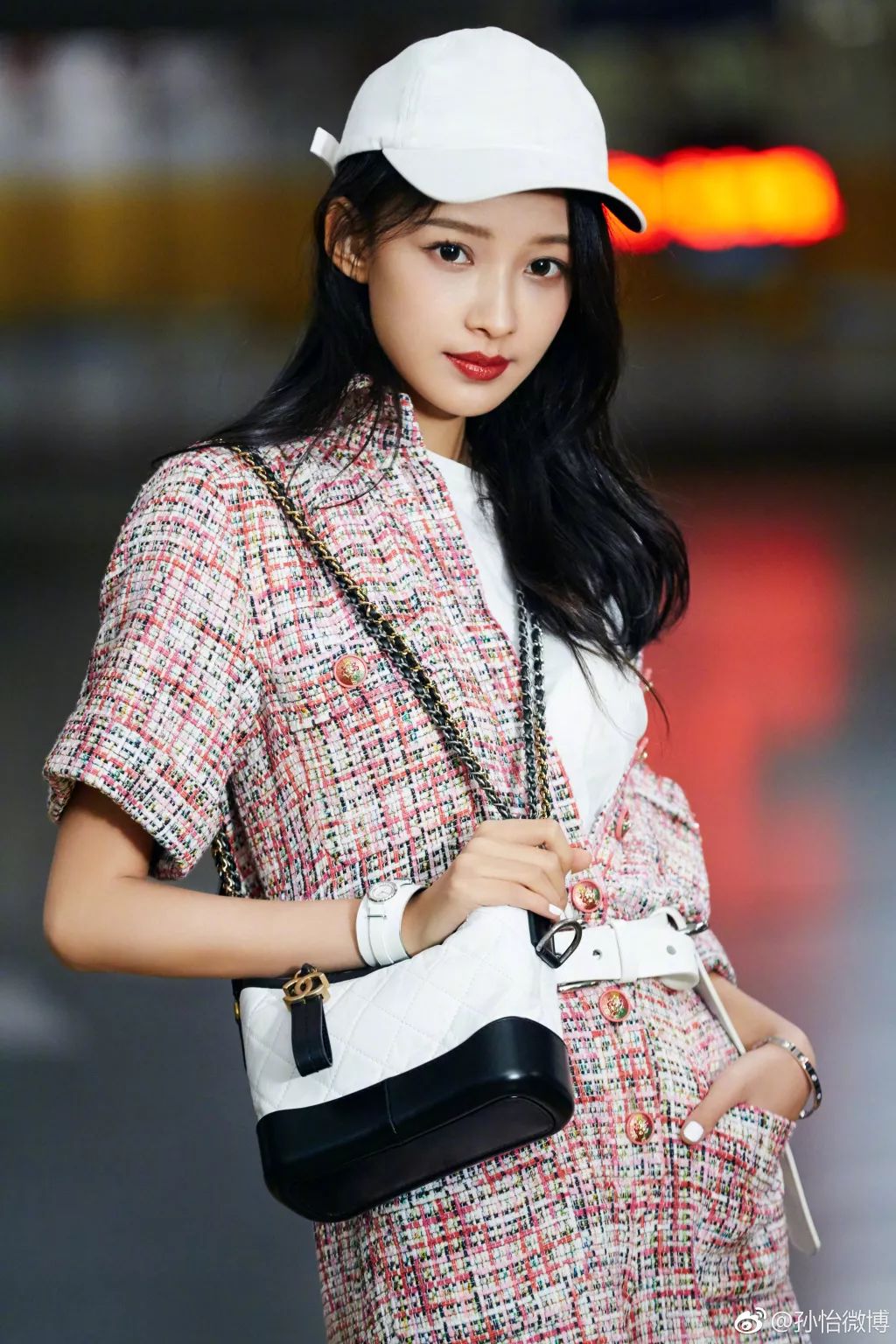 Of course, the red chain bag with the same color is also outstanding.
Let's take a look at Tang Yixin . This Bvlgari square white printed satchel is simple and cute. It is also very suitable for dress skirts.
In addition to matching blue dresses, pink is also ok ↓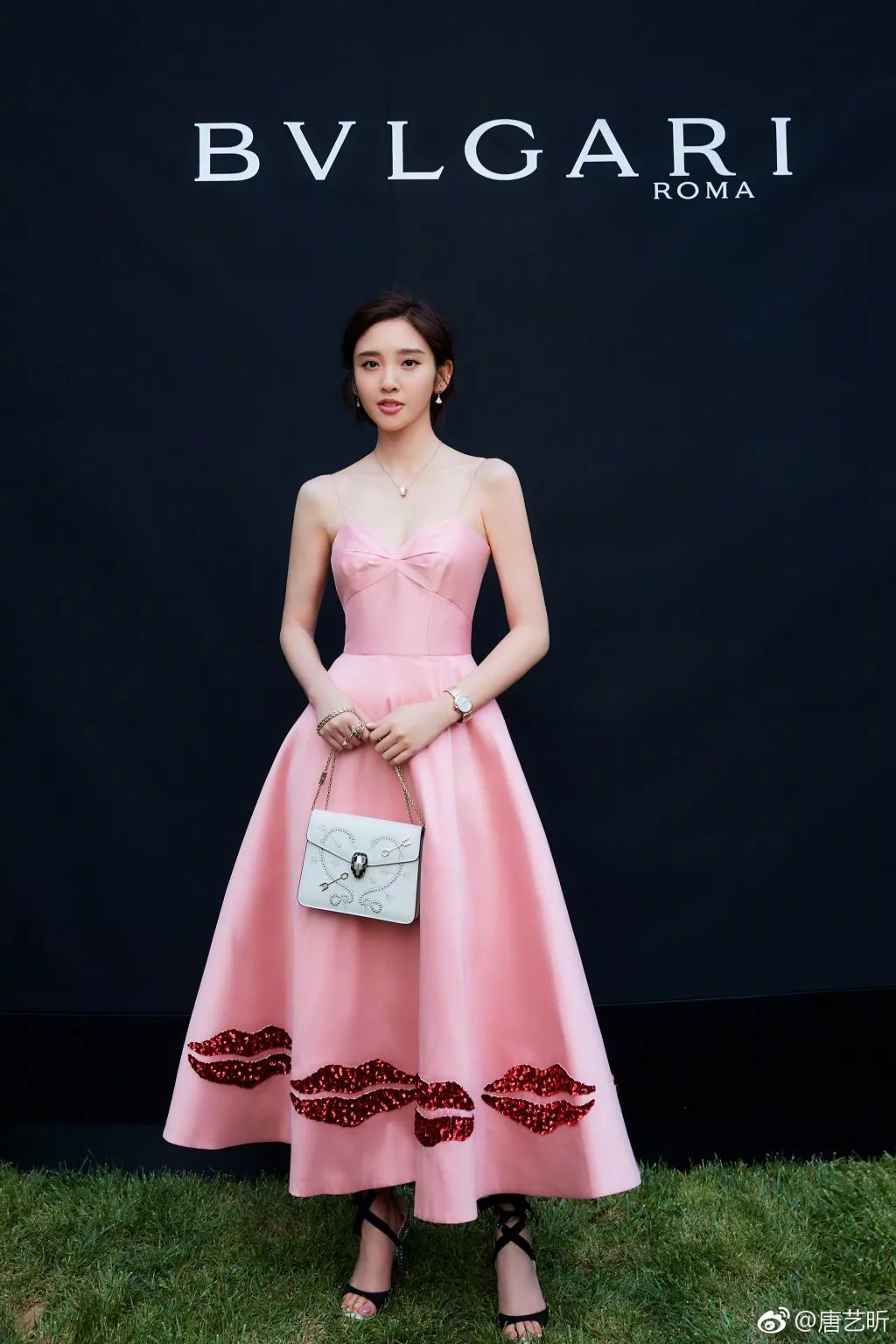 At Chanel's event, she chose the same brand pink sequined satchel↓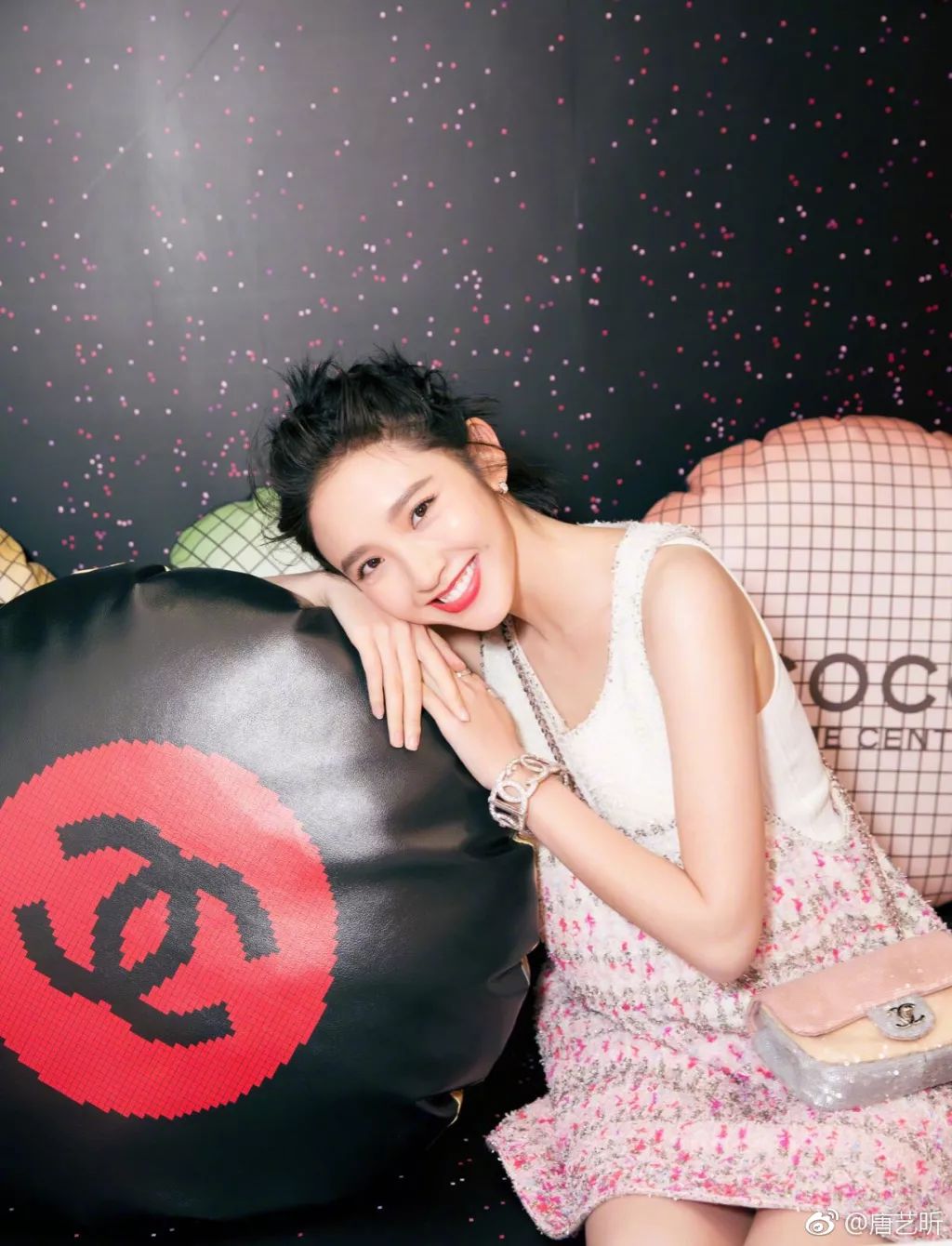 It also matches the white pink sleeveless dress on the body ↓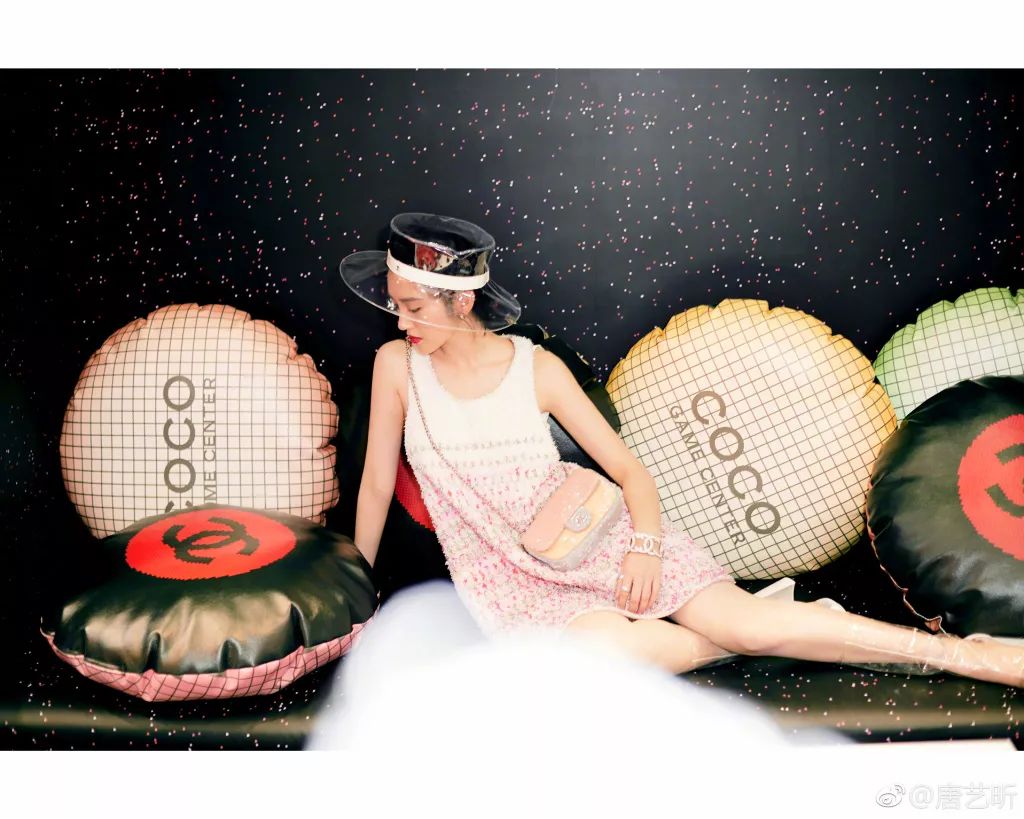 The recent newcomers seem to like chain bags, and Guan Xiaotong is also ↓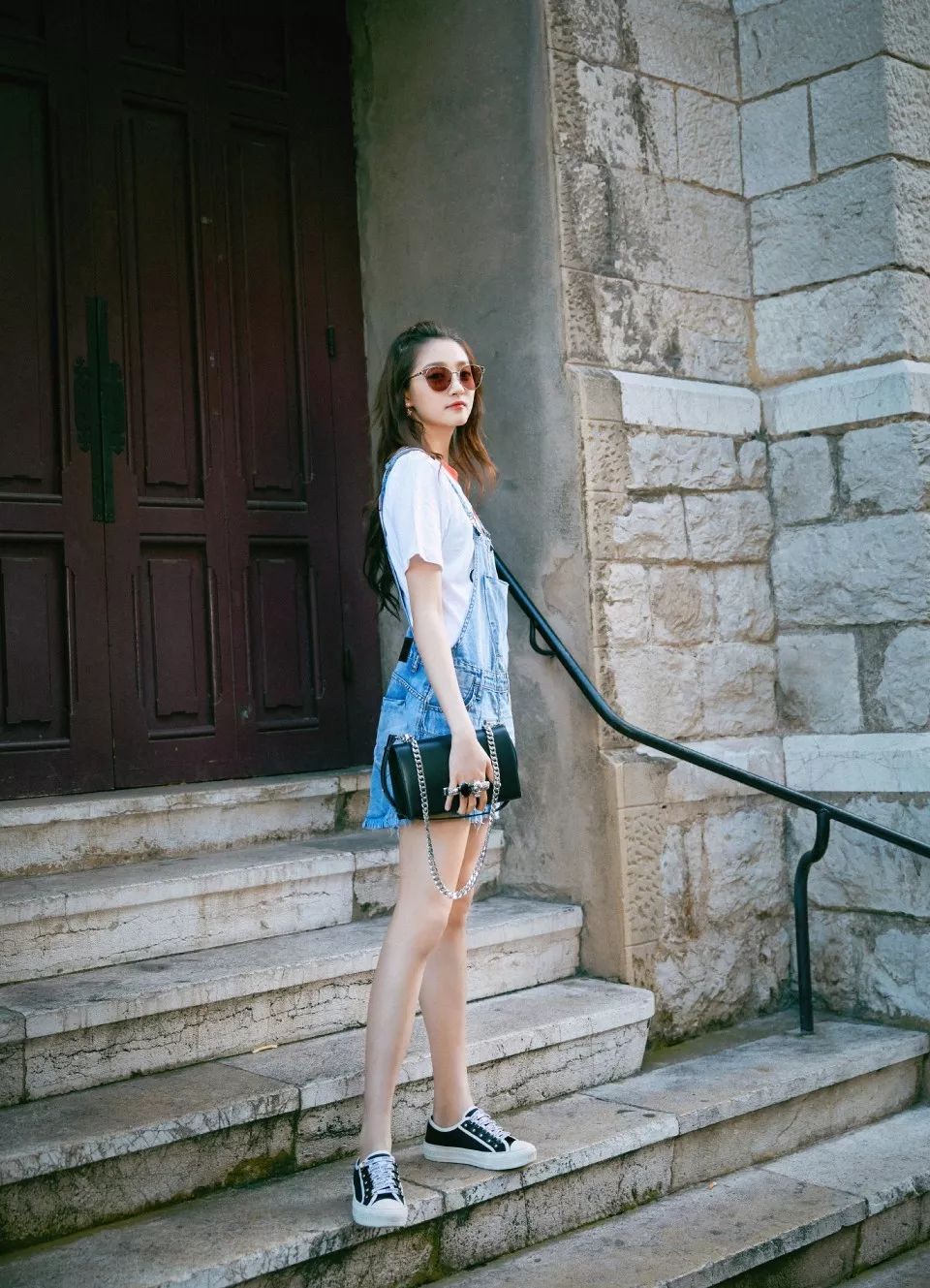 Dressed up with a strap and a black chain bag, it is actually a bit old-fashioned ↑ but the following picture will be much better if you change to a chain backpack ↓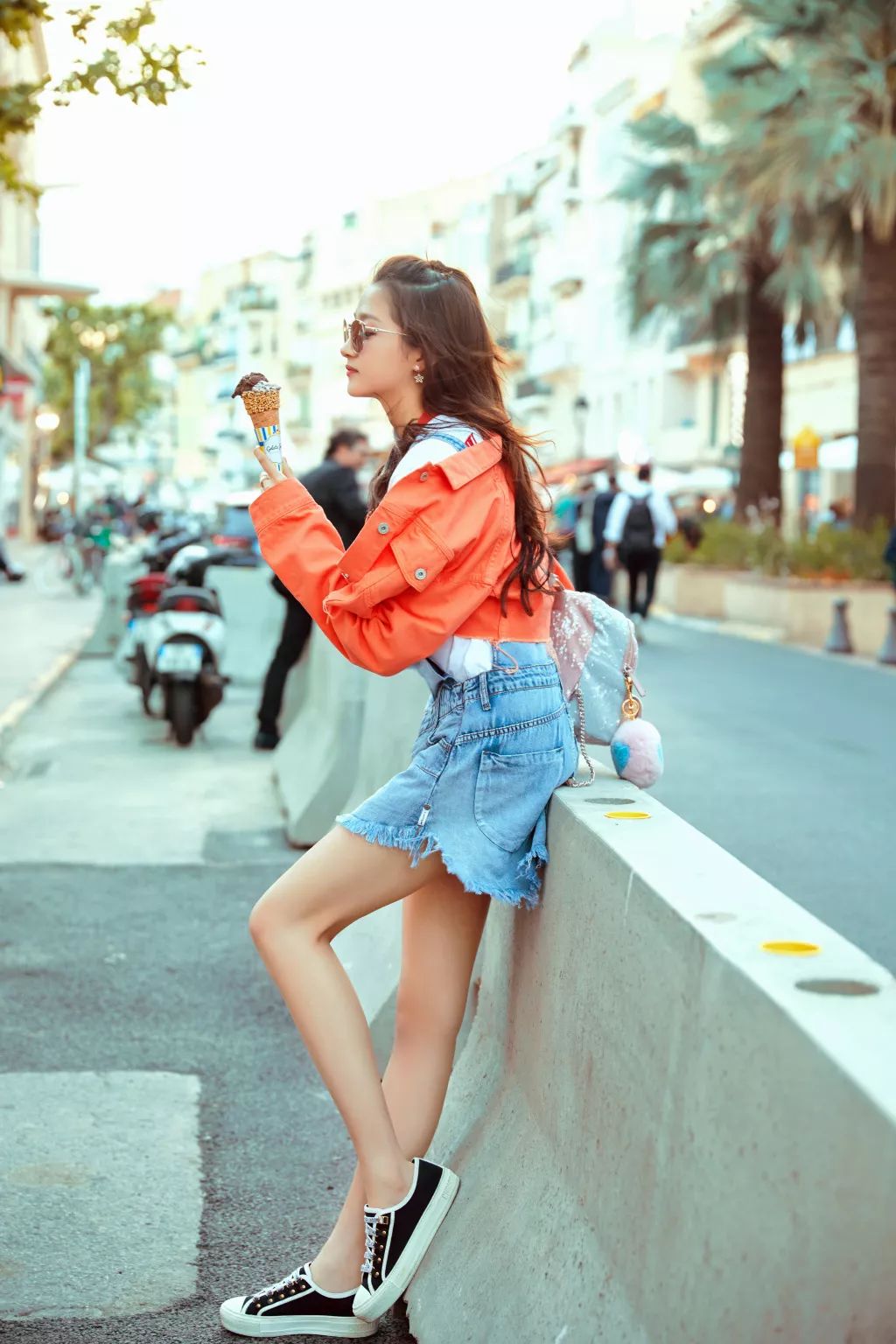 Guan Xiaotong is actually suitable for taking the young and lively route. The previous promotional photos and styles are not in line with her reality, which makes netizens worry. In fact, the matching and style of the satchel is the same thing. The most important thing is the one that suits you.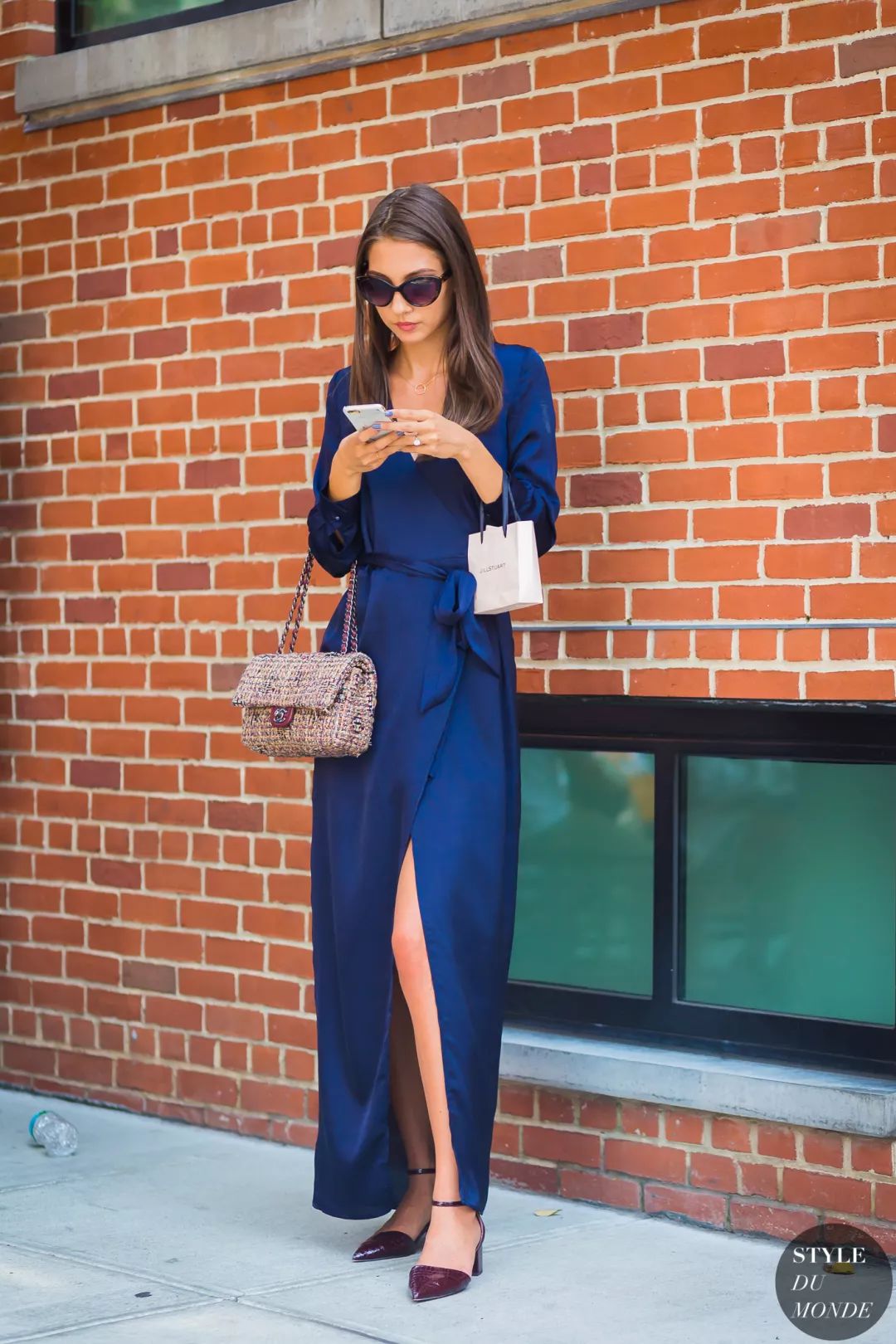 The celebrity's use of the chain bag has given us some correct color matching demonstrations, but what should we pay attention to when the chain bag is really used in life? Come and continue to look down~
Chain bag
How to use
↓ ↓ ↓
As mentioned above, instead of following the trend to buy a very expensive brand-name bag that is not suitable for you, it is better to choose a chain bag that suits you.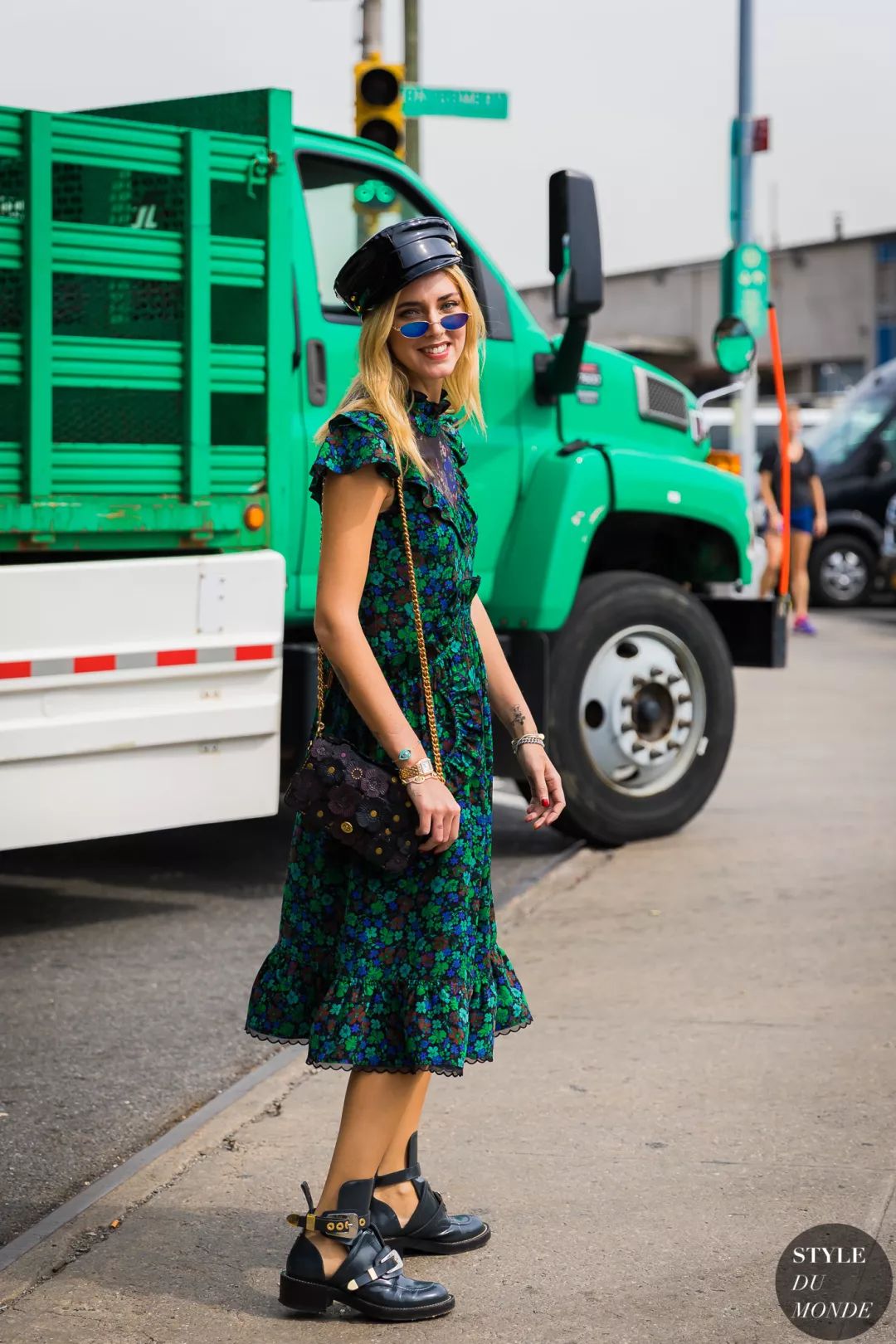 The choice of chain bag is actually not that difficult. First, look at your own identity. Students or novices in the workplace can choose chain bags of niche brands. If economic conditions permit, then luxury brands are naturally also possible~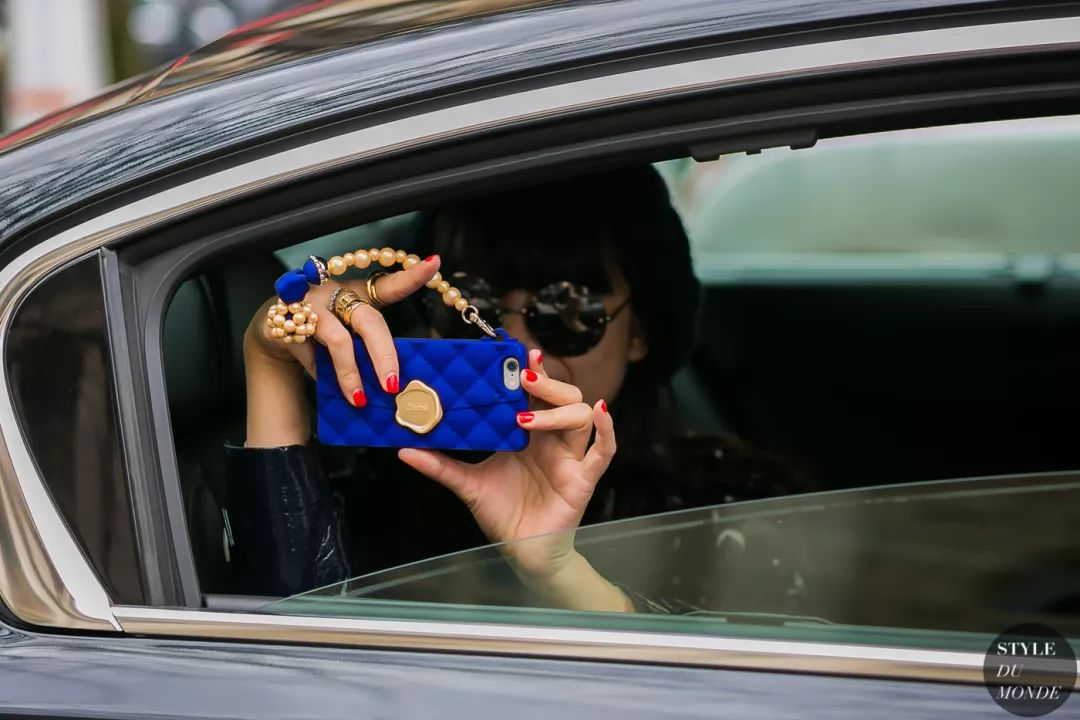 Secondly, you should choose different styles of chain bags for different occasions, such as shopping on a date, then heart-shaped or round-shaped chain bags are more relaxed ↓
Of course, for relaxed occasions, the style of the chain bag will not be so limited, and the color can be brighter ↓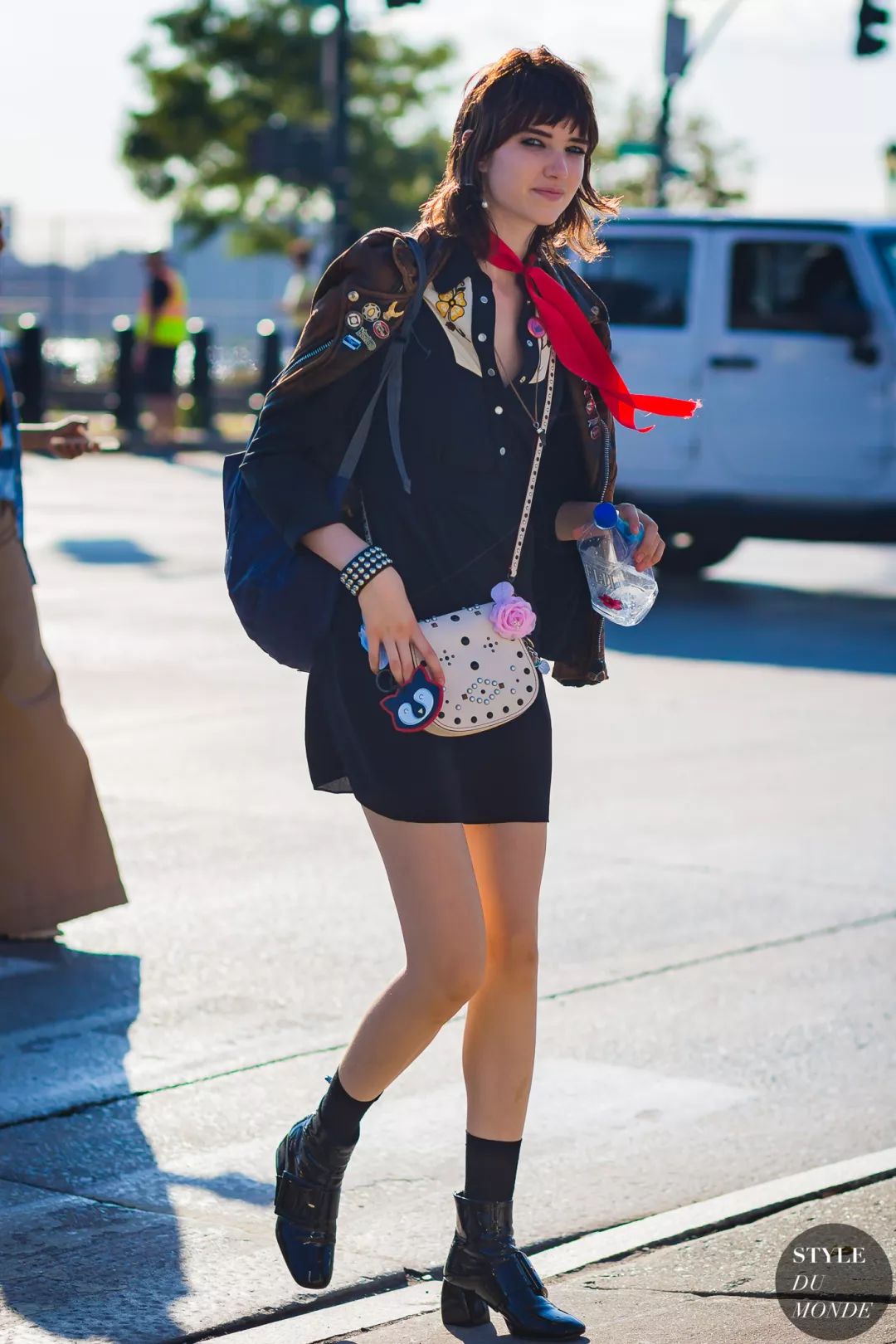 The shape of the bag is no problem with odd shapes, such as the cube in the picture below is also ok ↓
And if it is a more formal occasion, the square chain bag is our first choice, and the color and design do not need to be so exaggerated, as simple as possible is ↓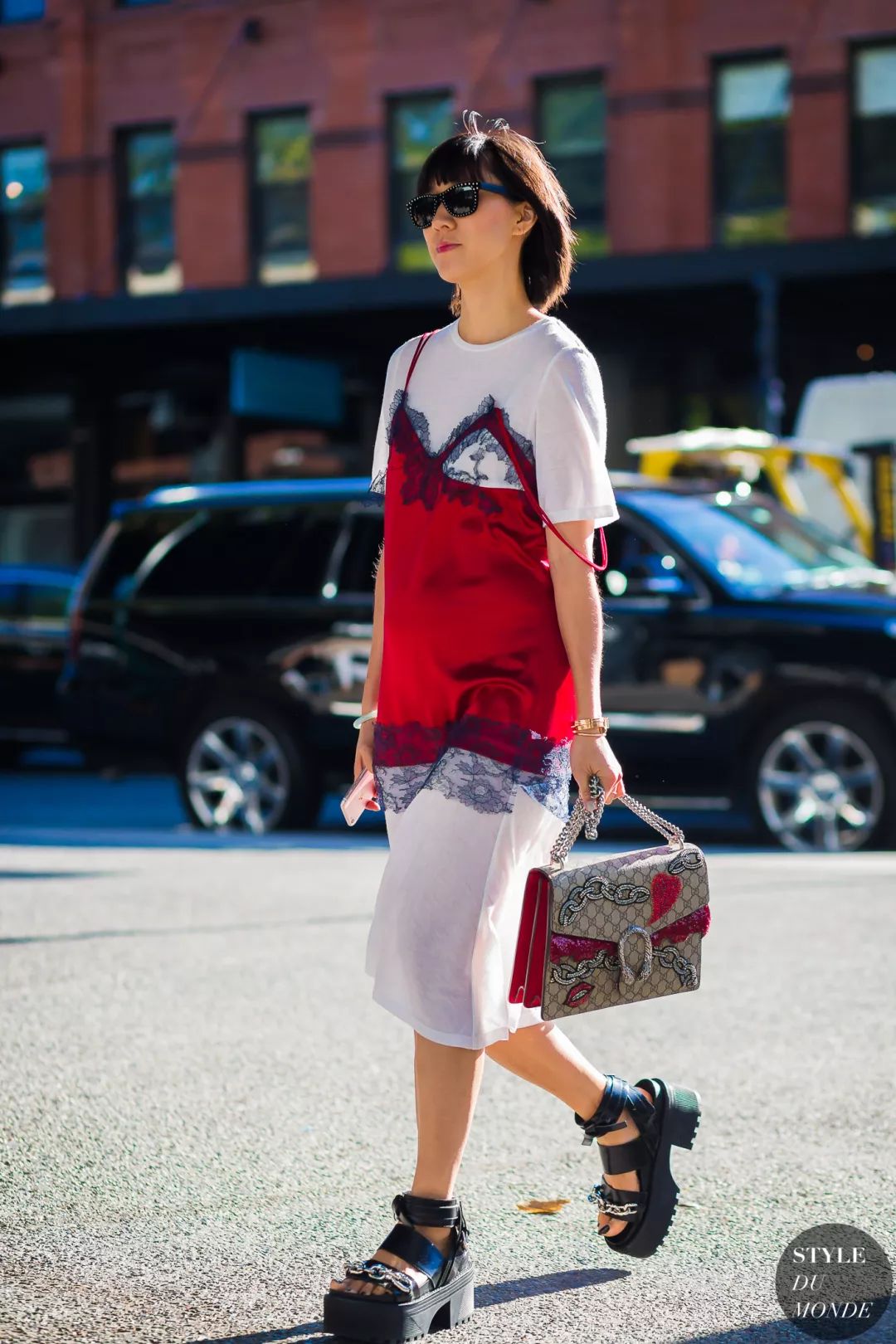 In addition, the matching of the chain bag with the overall dress style of the day is also very important. Matching chain bags with different colors and styles according to different colors will make our bags less obtrusive.
For example, the black and white fine-grained top in the picture below is matched with a gray chain bag, which looks very harmonious and very comfortable ↓
The black sling in the picture below is matched with a wine red chain bag, and there is no problem, because the color of the clothes itself is more white, and the bag of any color will not look strange ↓